What Does The Steel Industry Slowdown Mean For Iron Ore?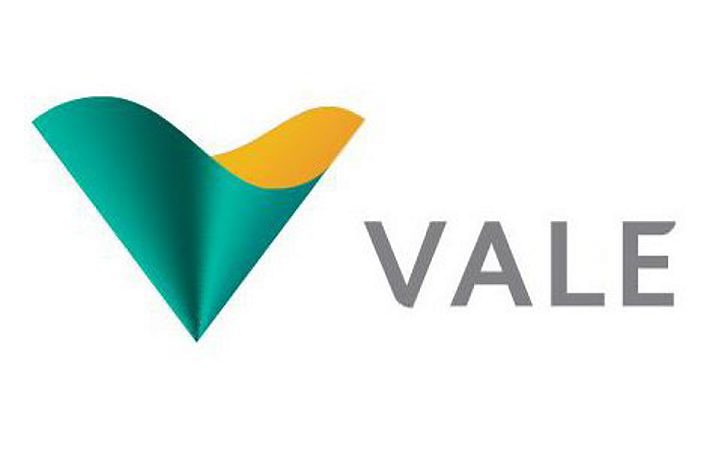 This article was taken from another site (see link below) and posted on this blog by Andre Rosa for EDUCATIONAL PURPOSES
The slowdown that started in the steel industry has taken a toll on the iron ore industry – and this trend does not seem likely to reverse anytime soon. In an FT article published July 26th titled, "Falling ore prices drags down Vale profits," Samantha Pearson provides coverage of the recent earnings information from Vale (VALE), a leading iron ore mining company. According to the article, "quarterly net income dropped 60 percent after slowing growth in China dragged down iron ore prices and weakness in Brazil's currency triggered foreign exchange losses at the miner." According to Ms. Pearson, Vale remained optimistic, pointing to the outlook for continued, albeit slower growing, demand from emerging markets such as China.
A short snippet published by Thomson Reuters on July 25th stated that, "iron ore prices, down by more than a third since a record peak in mid-February, have fallen nearly 10 percent in the last two weeks, denting the profits of top iron ore producers such as Rio Tinto (RIO) and Vale." The article goes on to argue, "With 100 million tons of iron ore already piled up in Chinese inventories, traders said prices could fall further amid a supply glut."
The steel industry supply chain started becoming congested back in May and it is taking a toll on the whole supply chain. Another FT article by Amiko Terazono published July 25th, argues that a significant amount of contract deferrals are leading to substantial distress in the market. According to the article, "commodities traders started to notice Chinese consumers of iron ore, used in steel manufacturing, and thermal coal, asking to defer cargoes and in some cases defaulting on their contracts around May this year as economic growth slowed." The article goes on to argue that this slowdown was merely part of an engineered plan to prevent the Chinese economy from becoming overheated-eventually leading to a serious recession. This necessitates the question: can the Chinese successfully engineer a soft landing in their economy? And possibly, just how soft is soft? If growth comes in notably below 7 percent that might technically fit in with a "soft landing" perspective but the implications for steel and iron ore could be quite challenging.
These data points collectively point to continued weakness among global companies within the industrial metals space. These companies are facing challenging times and given the difficult backdrop of the macro-economy, investors will be well served to exercise patience and look for better values in the mining/steel industry space in the future. Barring a serious change in the macroeconomic trajectory, companies in this industry will be available for sale at more compelling valuations than they are today.
http://seekingalpha.com/article/760301-what-does-the-steel-industry-slowdown-mean-for-iron-ore